Young People Save Portishead
Let's Fight Climate Change & Pollution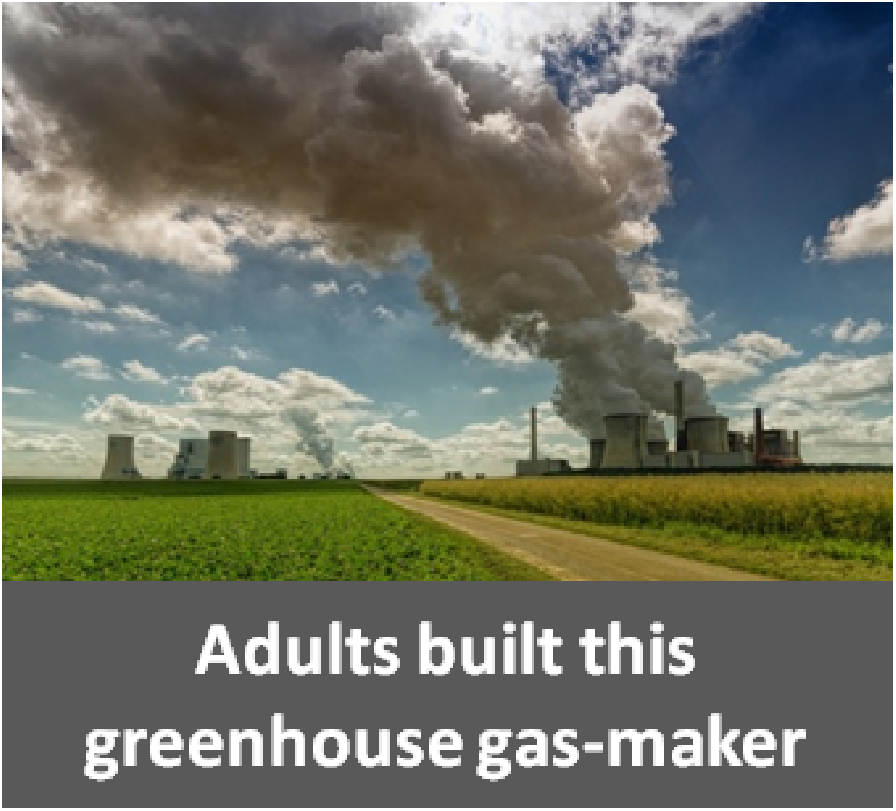 Posted by Elspeth, Gordano School year 8, July 2019.
As you read this, the earth is slowly decaying.
The ozone layer is gradually disappearing, polar ice is melting, ecosystems are being scarred, the air we breathe is being polluted, carbon dioxide is being released into the atmosphere every minute of every day and what are we doing about it?
Nothing. Absolutely nothing.
We are all responsible for our planet, the planet the next generations will live on. Right now adults are responsible for the earth we will have to live on and they're ruining it for us. So submit your ideas for things we can all do to help make a change, before it's too late.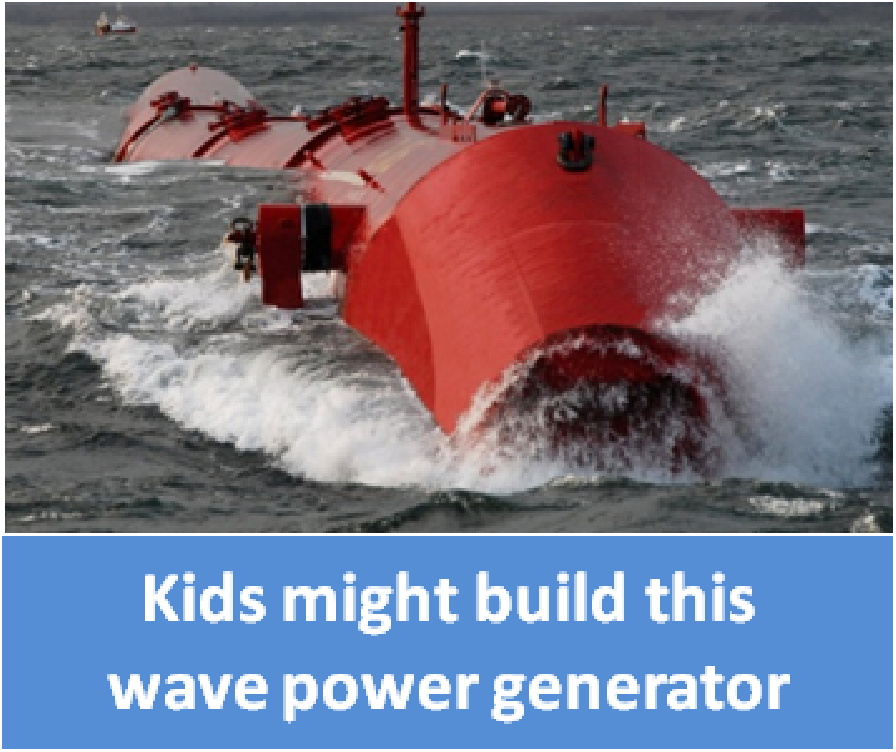 Please share your good ideas for what we can do to counter climate change, plastic pollution and excessive waste; help make a better future for all of us young people in Portishead. Please use the a form at the bottom of this page.
---
Good Ideas
Thinking About Waste and What I Buy
Dianne's Idea
Well I'm trying to do something to help slow climate change, but it all seems so small in light of the monstrous problem.
Then I think, "Well, I suppose the problem started with small changes..."
SO, I am returning any junk mail that is sent to my name and address, particularly in a cellophane window envelope that I need to recycle. I am resealing with Sellotape, marking envelope with felt pen, "Return To Sender" and popping it in post box. I understand that sender has to then pay postage, and hoping that at some point they will take me off mailing lists.
I'm saving my loo roll tubes and will be filling them with tree seedlings in them for my grandchildren to plant here and there on their travels!
We're not using any cling film, and I am not buying any fruit in supermarket that is netted, or in a plastic container.
Reply to this post by email to this website.
---
Get Rid of Liquid Soap Dispensers
Ned's Idea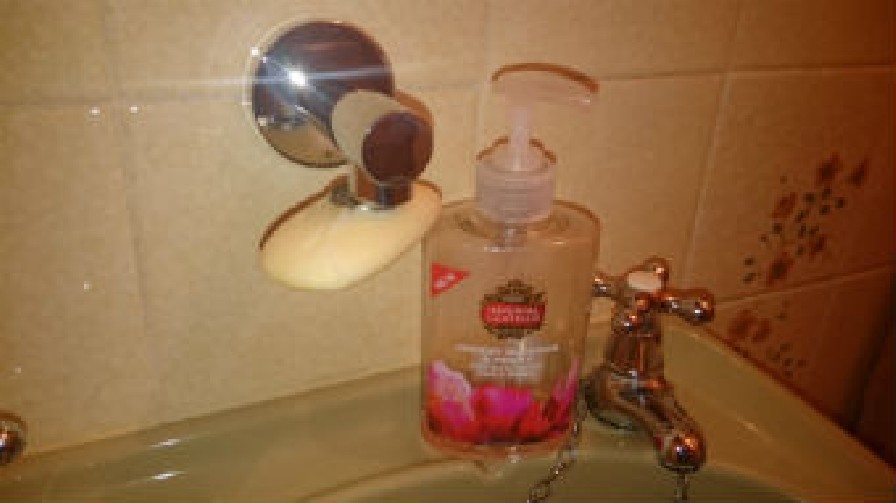 We had three of these soap dispensers in the cupboard. This is the last one. See how we've replaced it?
How many of these dispensers does your family throw away each year? The manufacturers could make refills, so at least we wouldn't have to throw away the pump, couldn't they? But they don't!
We're not going to buy them any more.
What's wrong with an old-fashioned bar of soap? Wrapped in paper, recyclable or compostable, just as effective, and much, much cheaper.
You can buy a magnetic soap holder like ours for a couple of quid on eBay. Better still, use an old saucer, which costs nothing!
Reply to this post by email to this website.
---
Please Send Your Ideas
We'll post your ideas on this page, and share some on our social media pages.
Please leave your email address (or your parent's or guardian's if you're under 16) in case we want to contact you. We won't use it for anything else and we won't share it with anyone else.
We like photos. To send us photos, please tap or click here and attach them to an email or IM them to VisitPortishead.