Portishead Football Club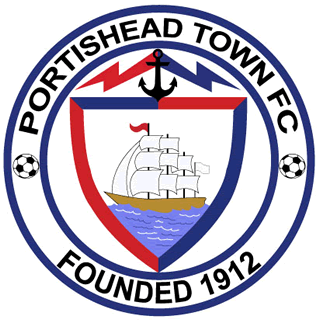 Portishead Football Club is a community facility that not only provides football coaching for all ages, but a clubhouse for social gatherings too. The clubhouse is a social hub for members and non-members, whether it's for a quiet drink, a social get together with friends after a football match or training session, or to enjoy the entertainment often scheduled at weekends.
The bar and clubhouse are open to the public seven days a week and outside there is a vast expanse of lawn alongside a generous patio with tables and chairs.
Bristol Rd
Portishead
Bristol
BS20 6QG
Map