Events
Please Check Covid Rules
Whether you are looking to join in a local music event, attend a fête or browse a book sale, watch the local pantomime or enjoy a spectacular carnival. Our events calendar will keep you up to date with what is going on in town. From the Summer Show (as the Flower Show and Country Fair was renamed for 2019), to the switching on of Portishead Christmas Lights, equestrian events to triathlons, a full moon swim to a crazy raft race, the calendar will provide details.
To share an event, copy the [Link] sign to the right of the date/time. Choose "Copy link" from the drop-down menu and paste it into an email or social media post.
To submit a new event, or to correct an event in the list, please click here to email us the details.
For single events please use the calendar on this page. For recurring events please click the relevant tab below.
October 2022
Portishead Players Present: My Ex
Starts: 19:30 On 13 October 2022 | Ends: 22:00 On 15 October 2022 [ Link ]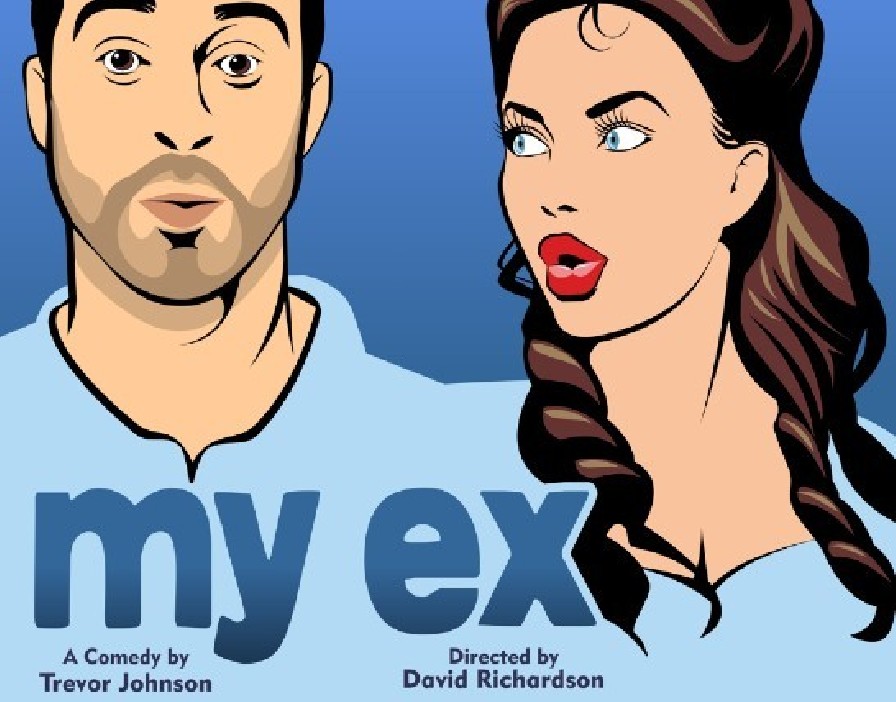 New house. New spouse. And an invitation to dinner next-door. What could possibly go wrong?
Come dine with 3 couples, some of whom apparently know each other very well indeed.
Imagine turning up to a house dinner party to discover your ex tucking into the hors d'oeuvres. In this hilarious play set in a suburban cul-de-sac, there is literally nowhere to hide. Join three couples on one night as they work their way through each course, where some of them may have bitten off more than they can chew.
Each guest knows there is something special about the evening, but as the conversations develop before and after dinner, they all end up getting to know more than they bargained for.
Performances Thursday 14th October and Saturday 16th October 2022 at the Somerset Hall, Portishead High Street. Evening shows 7.30pm, with a Saturday matinee at 2.00pm. Doors open 30 mins beforehand.
Early bird seating. Telephone 0333 666 3366 or book online via the website below. (A small charge is made for online and telephone bookings). Tickets, £12 adults/£8 children (under 18) may also be purchased from Nortech on Portishead High Street.
For further details please follow Portishead Players on Facebook, Instagram or visit www.portishead-players.org.uk for ticket details and how to become a member
Somerset Hall
The Precinct
High Street
Portishead
BS20 6AH
Map
Speakeasy Jazz Club at Clarence House presents, Annika Skoogh celebrates 'Ladies in Jazz'
Starts: 20:30 On 14 October 2022 | Ends: 23:00 On 14 October 2022 [ Link ]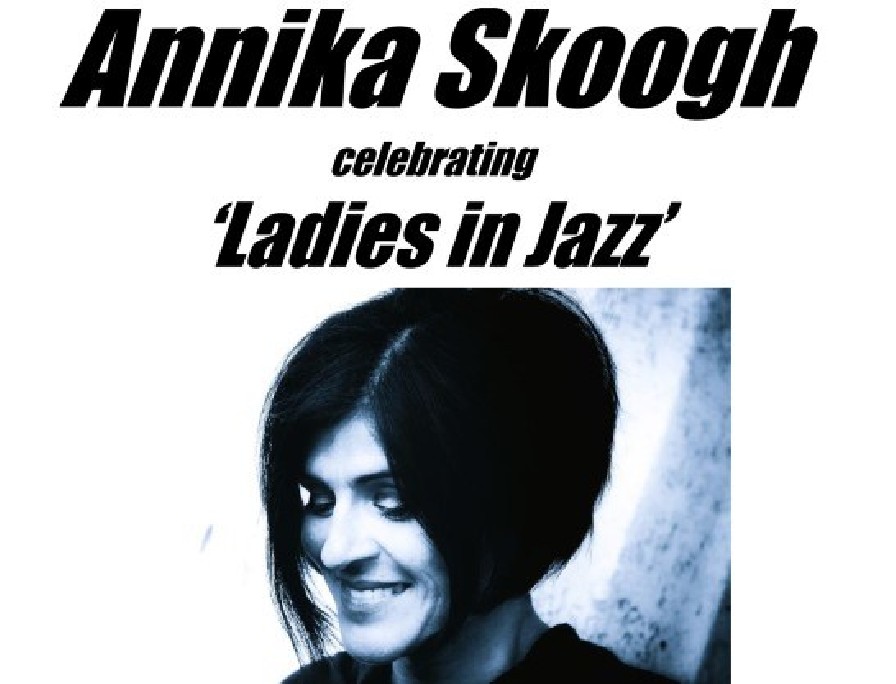 Annika Skoogh with The Craig Milverton Trio
Annika Skoogh was born in Ecuador, South America and raised in Sweden. She brings her special blend of Scandinavian charm and Latin flavour to her performance. She is highly versatile and a firm favourite on the jazz scene and plays to sold-out audiences nationwide.
She has played at some of the biggest UK jazz festivals, including Bude, Jazz Jurassica, Cheltenham, Marlborough, The London International Duke Ellington Festival, and Bristol Harbourside as well as all the major jazz clubs in the UK and internationally.
Tonight she will be celebrating the legendary jazz singers who have inspired her over the years - Ella Fitzgerald, Anita O'Day, Sarah Vaughan, Nancy Wilson, Nina Simone, Carmen McRae and Blossom Dearie.
"Annika is a singular vocalist capable of both power and sweetness" - St Ives Jazz Club.
"Annika has a very fine voice and knows how to enhance it to its full quality. She is a wow!" - Marlborough International Jazz Festival.
So come and join us for a wonderful, uplifting evening of top-quality jazz.
Show 8.30pm. Doors open 7.30pm. Admission is £20. No membership required. For advanced ticket sales: contact Kate Sheridan using the details below.
Clarence House
139 High Street
Portishead
BS20 6PY
Map
October 2022