Events
Whether you are looking to join in a local music event, attend a fête or browse a book sale, watch the local pantomime or enjoy a spectacular carnival. Our events calendar will keep you up to date with what is going on in town. From the Summer Show (as the Flower Show and Country Fair was renamed for 2019), to the switching on of Portishead Christmas Lights, equestrian events to triathlons, a full moon swim to a crazy raft race, the calendar will provide details.
To share an event, click the [Link] sign to the right of the date/time. Copy the address from your browser's address bar.
To submit a new event, or to correct an event in the list, please click here to email us the details.
For single events please use the calendar on this page. For recurring events please click the relevant tab below.
September 2019
SPEAKEASY JAZZ CLUB AT CLARENCE HOUSE PRESENTS: Tom Kincaid's Three Bears
Starts: 20:30 On 27 September 2019 | Ends: 23:00 On 27 September 2019 [ Link ]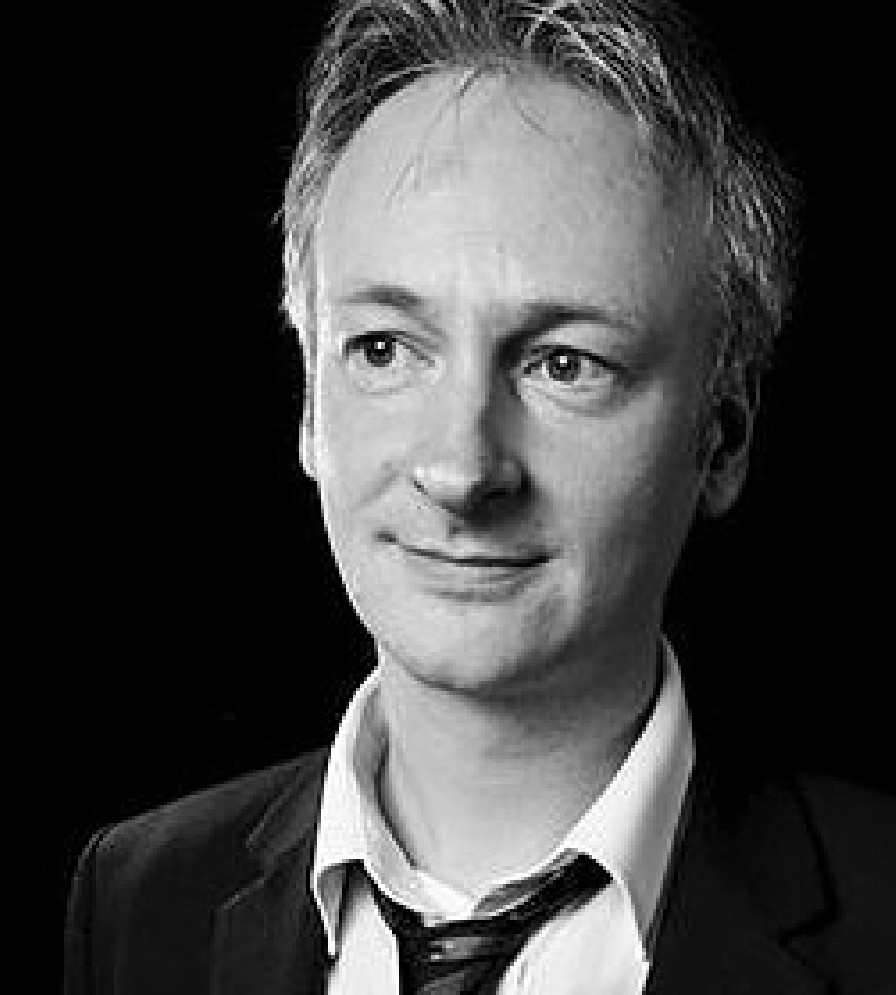 Stockport based Tom Kincaid is a truly masterful pianist who rarely performs in the South of England unless you catch him at some of the big festivals or the London Scene! Tonight he brings his renowned jazz trio, 'Three Bears' - an exciting and dynamic blend of Preston's own legend, Jim 'Slap' Swinnerton on double bass, and Cheshire's Jack Cotterill with sizzling brushwork on drums, both driving the rhythm section along to hold a beautiful conversation with the swinging pianist Tom Kincaid.
Tom Kincaid is the first choice of many touring artists such as Art Themen, John Hallam, Bruce Adams, Alan Barnes, Mellow Baku and Shakin' Stevens!
The Three Bears play across the UK and worldwide at prestigious venues such as Ronnie Scott's, 606 Club, The Savoy, The Ritz and New York's Lion's Den. You will find them at all major jazz festival nationwide. Their range is phenomenal, from Traditional and Mainstream, to Swing and Boogie Woogie, and take influences from Erroll Garner and Bill Evans to Oscar Peterson and Dr John!
We are thrilled to welcome them to Speakeasy for a huge Three Bear hug!
Doors open 7.30pm. Show 8.30pm. Admission is £12. No membership required. For ticket reservations, contact Kate Sheridan, details below.
Clarence House
139 High Street
Portishead
BS20 6PY
Map
September 2019