Ebb & Flo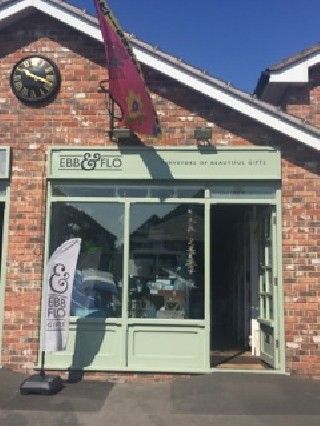 Ebb & Flo is a small independent shop crammed full of beautiful gifts and home items.
Just as the tide comes and goes, so do the collections at Ebb & Flo, working with the ever changing seasons and trends to create something special. Tucked away in The Old Bakehouse Courtyard, off Portishead High Street, Ebb & Flo is everything an independent shop should be. You can find brands that are available in some of the larger department stores alongside unique pieces from local makers. The shop also has a 'maker of the month' section which features work from a different local artist every month.

Whether you are looking for the perfect piece of jewellery, a quirky or unique gift, or something local in flavour, you're sure to find it here.
42A High St
Portishead
Bristol
BS20 6EL
Map