Nursery, the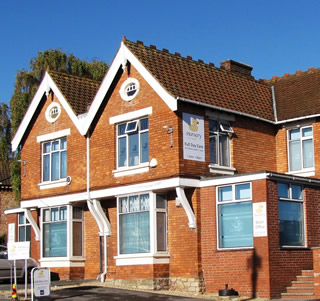 The Nursery is an exciting childcare day nursery, rated 'Outstanding' by Ofsted.
Owned and run by childcare expert Jackie Hardie, who has more than 20 years experience in Early Years education, The Nursery has been developed with passion and care.
For the past 13 years Jackie has been running the Early Years consultancy business, Stepping Stones Training, which has helped Early Years childcare settings nationally and internationally achieve outstanding results. This experience, combined with years of running a busy Reception class means Jackie has extremely high standards and expects the highest quality of care and education to be represented in her nursery. This vision is supported by her outstanding nursery team. The Nursery will always endeavour to exceed expectations. It has bespoke outdoor play equipment in a beautiful landscaped area. It offers forest school, ballet and swimming lessons and operates an early reading and phonics scheme.
8-10 Combe Road
Portishead
BS20 6BJ
Map