Dental Clinic, Portishead, the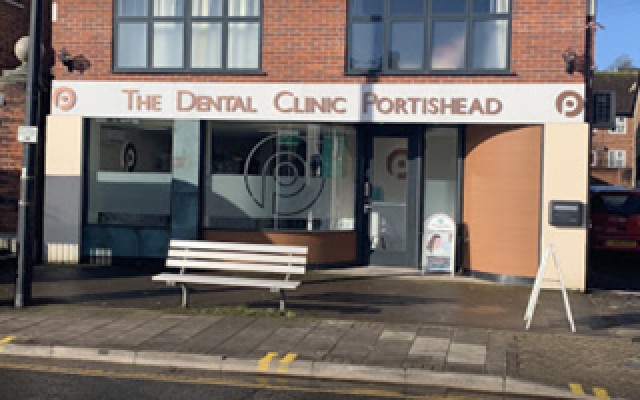 The Dental Clinic, Portishead, is a long established dental practice formerly known as Frances Dowler & Associates Dental Practice. The practice rebranded in 2016 and continues to offer the same high standards of caring, family dentistry and preventative care to combat gum disease and tooth decay.
They also offer a full range of cosmetic treatment - tooth coloured fillings, veneers, crowns and bridges as well as the latest technology in implant surgery and dental whitening treatments.
Practice manager, Jayne King, says: "What our patients would like to achieve in terms of their dental health and appearance is really important to us. From tooth whitening and cosmetic dentistry to the treatment of bad breath and gum disease, we will take the time to listen to each individual and understand their needs, so that every patient is excited about how their teeth look and how healthy their mouth feels. We want each and every patient to feel relaxed and secure when visiting for dental treatment and we will always aim for pain free treatment with the patient being the number one priority."
The Dental Clinic, Portishead, offers total dental care for all the family in the heart of Portishead with discounted payment plans available.

- General Dentistry
- Implants
- Orthodontics
- Cosmetic Dentistry

Nervous patients are very welcome.
78 High St
Portishead
Bristol
BS20 6EH
Map