TRINA GAZZARD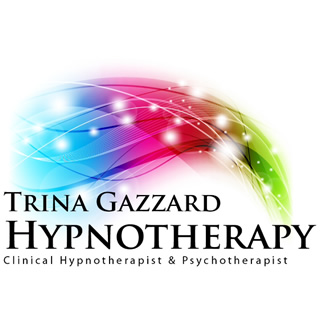 By re-programming behaviour patterns in the brain whilst in a relaxed state, hypnotherapy can help people overcome irrational fears, phobias, negative thoughts and suppressed emotions, re-educating the unconscious mind to help change habitual responses.
Trina Gazzard is a NCH registered hypnotherapist and psychotherapist providing hypnotherapy and psychotherapy from her private studio in Portishead.
She previously worked in the mental health field for various counselling agencies and local government and says: "I now work in hypnotherapy because I believe clients can reach their full potential with a little bit of help. Also, there is a belief in this busy world that life is tough, negative and full of strife - it doesn't have to be that way. I enjoy showing others how it is possible for them to return to their true self, the best that they can be."
Trina welcomes enquiries about hypnotherapy without any obligation. For an informal chat to find out more about whether hypnotherapy can help you call Trina or email her.
Heron Gardens
Portishead
BS20 7DH
Map