Lighthouse Nursery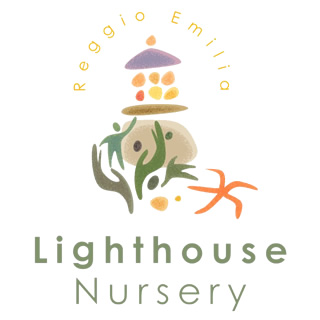 Lighthouse Nursery offers a unique and family orientated facility. We deliver great care and children's development using The Reggio Emilia Approach, with the child at the heart of everything we do. Lighthouse offers a way for teachers to harness the children's natural curiosity and creativity by encouraging them to work on projects that interest them creating an individual education program tailored to each and every unique child. Designed to create a welcoming, nurturing, home away from home environment, this Portishead Nursery is a place for children to blossom.
The building is a beautiful 18th century building working in unison with the education system delivered, it is designed with beauty in mind, a space full of plants, wood and natural materials. Open ended play opportunities for every child to engage and evolve. The nursery is open five days a week, from 7.30am-6.30pm for children aged 0 to 5, with 80% of our team Early Years degree trained.
Call or email to find out more information or arrange a personal tour.
Lighthouse Nursery
49 Nore Road
Portishead
BS20 6JY
Map