Nick Church Photography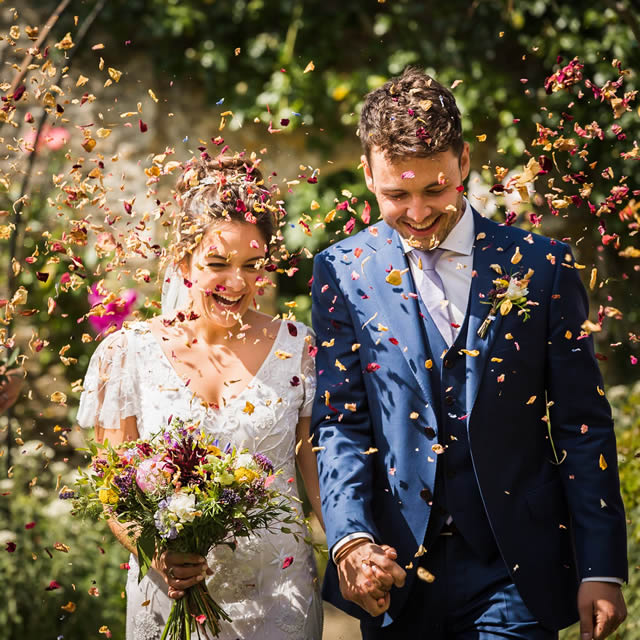 "We hit the jackpot with Nick... just incredible photos. Genius!"
Nick Church provides stunning professional photography for weddings, events and commercial clients and his work features regularly both online and in magazines the world over. Nick's laid-back and relaxed approach puts clients immediately at ease and his contemporary, natural shooting style is proving hugely popular for couples from North Somerset, UK and overseas.

For more commercial projects, Nick is experienced at providing corporate head-shots, website content and architectural photography which enables businesses to present the finest possible outward-facing image to future clients.