R F Ponsford Insurance Services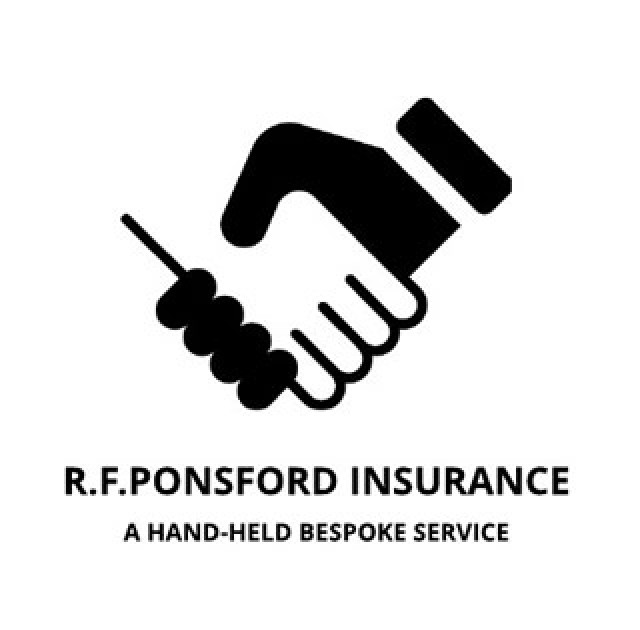 R F Ponsford Insurance Services provides commercial and industrial insurance to businesses ranging from factories, offices, hotels, restaurants and retailers to builders, scaffolders, roofers, construction companies and property owners.
Established in 2002 to provide a qualified, highly professional and experienced team, specialising in broking commercial and industrial insurance, they are proud to say their service goes beyond that of being just an insurance broker and they take pride in a personal, hand held approach that is given to each and every client.
At R F Ponsford they recognise each business is distinctive and through their experience and expertise they craft bespoke solutions to suit each individual client including a full claims handling service.
10-12 Queens Road
Portishead
Bristol
BS20 8HT
Map