Community Café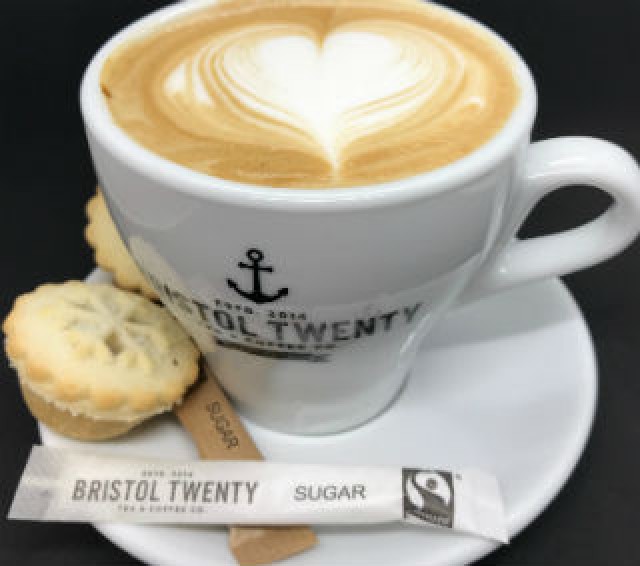 You will find fabulous home cooked food in this community café which operates within the youth centre but is open to all, Monday to Friday from 9am-3pm. Choose freshly cooked food from the varied menu, a great atmosphere, choice of seating from tables and chairs to comfy lounge seats, free wif-fi, friendly staff and profits supporting youth work in our town; what's not to like?

Whether you are looking for a late breakfast, a quick cuppa on the run, coffee accompanied by delicious homemade cakes, a business lunch or dinner for with friends or members of your community group, The Café will be happy to oblige.
The Café staff pride themselves on cooking homemade meals for both children and adults, with homemade soups, quiches, pasta bolognese and freshly made paninis being some of the most popular items on the menu, all served at reasonable prices.
Why not finish off a tasty lunch with a cup of tea or coffee and a homemade flapjack?

As well as a place for all the community to come and enjoy, The Café also provides young people with a range of training opportunities, which can lead to paid employment with them developing their skills in customer service, catering, cash handling and food hygiene. The Café holds a five star food hygiene certificate.

The menu at the community café changes according to demand and with the seasons, but the helpful staff will always try to accommodate dietary requirements, so call ahead if you need something specific. The Café sources as much of its food as possible, fresh from local suppliers.

Group, one off and regular bookings are welcomed - just call to arrange.
The Community Café
Portishead Youth Centre
1 Harbour Road
Portishead
BS20 7DD
Map