Defibrillator Map
Map loads from Google: please be patient.
Emergency? Phone 999
The operator will tell you where the nearest one is.
They also know which ones are working and not already in use by someone else.
Familiarise Yourself with Local Defibrillators
If you ever find you need one, you can save valuable seconds by knowing roughly where they are. Then you can start running immediately and phone 999 on your way. With 80% of incidents happening at home or at work, please take a few minutes to memorise your closest locations, if not all of them.
To use the map:
Zoom using + and -, bottom left
Click on a defibrillator's icon: location box will appear to the left
Click on the Directions arrow, in the diamond like this >
Google maps will open in a new tab, enter your start location
Select car or walk; might be a bit dangerous carrying it on a bike
CLICK TO VEW DEFIBRILLATORS IN A LIST
Find Defibrillators Using What3Words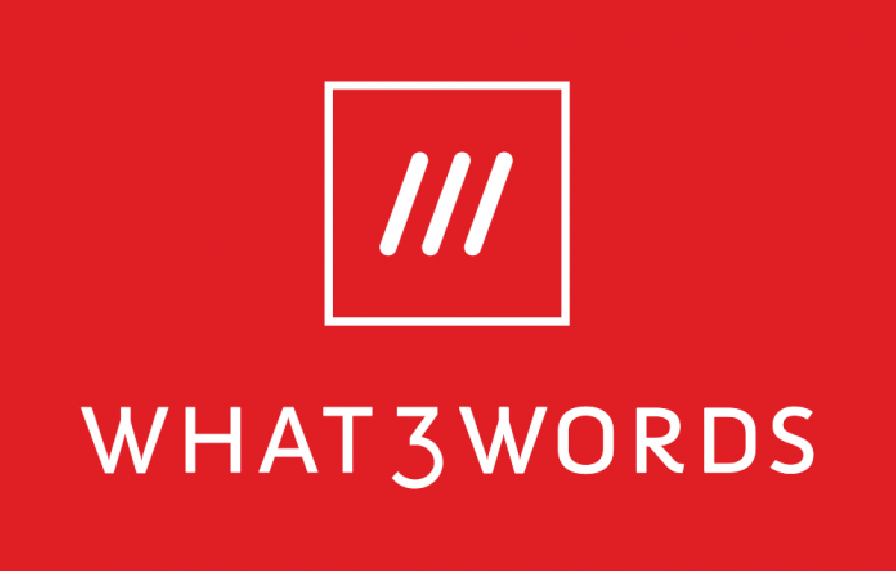 What3Words #AlwaysKnowWhere. divides the entire globe into 3m squares and gives every one a unique, 3-word name. The defibrillator outside Boots Chemists on Portishead High Street is at the square named, ///tentacles.escape.trick. Now that 999 services across the country are encouraging the public to give a what3words address in an emergency, we've added it to our map.
Download the what3words app here. or use it online, here.
Credits
This map is based on Google Maps functionality. It was prepared by Mark Fielden, of BlueTree Website Design Ltd, based on information provided by Andrew Hill, Portishead Lions Club. Photographs copyright Andrew Hill and Mark Fielden.