Events
Please Check Covid Rules
Sorry, but we haven't been updating the diary much during lock-down.
Whether you are looking to join in a local music event, attend a fête or browse a book sale, watch the local pantomime or enjoy a spectacular carnival. Our events calendar will keep you up to date with what is going on in town. From the Summer Show (as the Flower Show and Country Fair was renamed for 2019), to the switching on of Portishead Christmas Lights, equestrian events to triathlons, a full moon swim to a crazy raft race, the calendar will provide details.
To share an event, click the [Link] sign to the right of the date/time. Copy the address from your browser's address bar.
To submit a new event, or to correct an event in the list, please click here to email us the details.
For single events please use the calendar on this page. For recurring events please click the relevant tab below.
May 2021
Sperrings Equestrian May Fair and Open Day
Starts: 10:00 On 01 May 2021 | Ends: 16:00 On 01 May 2021 [ Link ]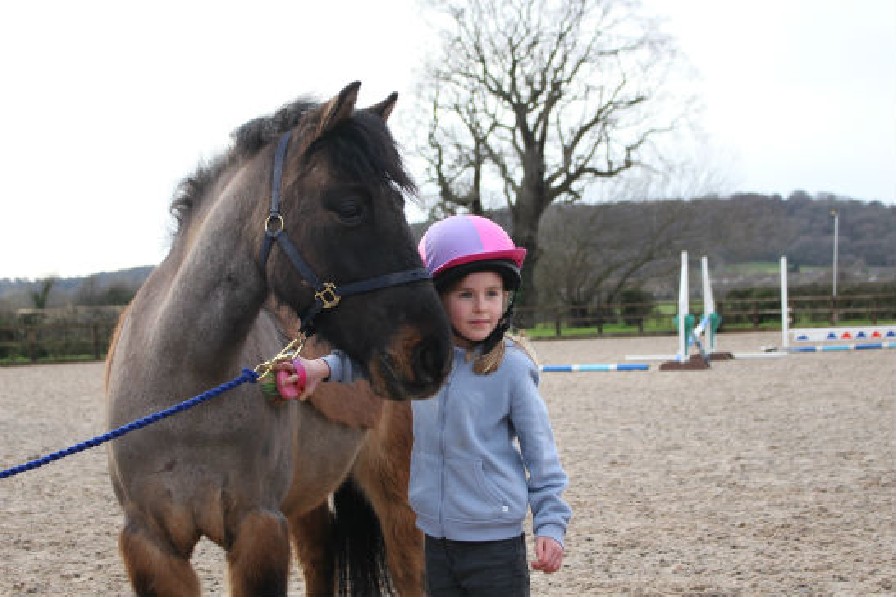 Come and celebrate spring in the heart of the Gordano Valley at Sperrings Equestrian May Fair. To celebrate the re-opening of Country Cabin, enjoy a day of family fun, with
> pet's corner
> hobby horse racing
> afternoon tea
> cakes to take home
> barbecue
Proceeds to Cancer Research and Bristol and Weston Oncology
Sperrings Equestrian
Moor Lane
Clapton in Gordano
BS20 7RF
Map
SPEAKEASY JAZZ CLUB PRESENTS THE CHOP IDOLS
Starts: 15:30 On 22 May 2021 | Ends: 18:00 On 22 May 2021 [ Link ]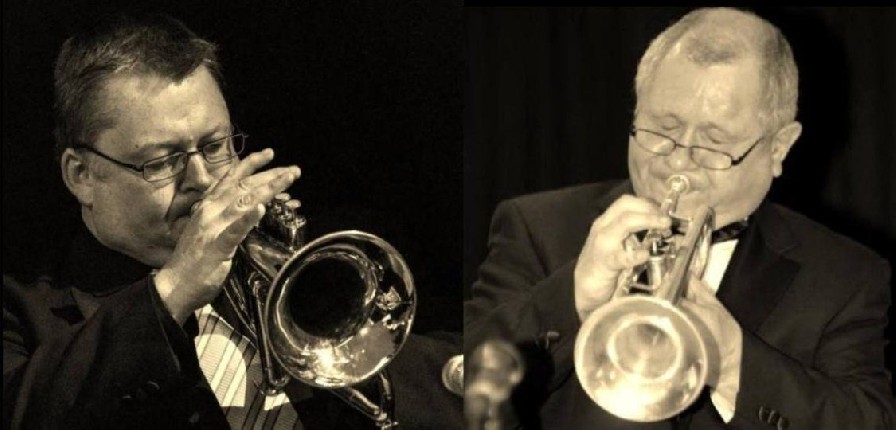 Gethin Liddington and Ceri Williams join forces to blow us away, paying tribute to the great jazz trumpeters. They will cover all styles; Dizzy Gillespie, Chet Baker, Clifford Brown, Louis Armstrong, Clark Terry and Miles Davis.
They are both idols in their own right and are in constant demand all over the UK, Europe and beyond.
They blend seamlessly and are both passionately expressive and spirited musicians. This five-piece band delight audiences and bring warmth and humour to their performance. Chop Idols have got some 'Serious Swag'!! Today they are joined by Richard West, piano; Ashley John Long, bass; Greg Evans, drums. What a great afternoon this promises to be bringing back the music we all love into our lives once more!
Doors open 2.30pm. Show 3.30pm. Admission is £20. No membership required. To comply with restrictions there will be limited spaces.
For advanced ticket sales only (limited numbers), and further information, please contact Kate Sheridan, details below.


SAFETY PRECAUTIONS - PLEASE READ CAREFULLY
The safety and confidence of our audience and bands are of paramount importance to us and we wish to assure you that every effort has been made to provide you with comfortable, safe environment and outdoor/indoor surroundings so that you can come and enjoy a wonderful afternoon of live music with us. The beer garden at the back of Clarence House is truly massive, so big in fact that we won't be using at least a third of it and we are keeping the numbers limited to comply with all the social distancing directives from the authorities. Again, for your safety and peace of mind Nigel at Clarence House has installed a one-way system of entry and exit and social distancing measures at the bar, complete with Perspex screen! As this is an outdoor event the wearing of face masks is optional. If indoors however, masks should be worn on entry to and exit from the club and for moving around the venue - toilets, bar etc. However, feel free to remove them when seated and watching the show.
Please be aware that we will not be able to help customers to their seats, so if you need assistance please ensure that you have somebody with you who can safely escort you.
Please bring your own folding chairs if possible (unless the show is indoors), but please let us know if you need Clarence House to provide chairs for you. You may wish to bring a camping table or something to place drinks on as we cannot guarantee you a table on the day! Some tables will be reserved for disabled. If you wish to bring your own garden chair/blanket you are more than welcome to do so but please be aware that touching or moving Clarence House garden furniture will not be allowed.
You may bring a picnic, although Nigel & Trish at Clarence House have a selection of very reasonably priced filled rolls. PLEASE DO NOT BRING YOUR OWN DRINKS - full bar available.
Speakeasy will not be dealing with cash on the door, hence the necessity to make payment for tickets in advance - (non-refundable unless show cancelled). However, the bar will be accepting cash as well as card payments.
Clarence House
139 High Street
Portishead
BS20 6PY
Map
May 2021