Events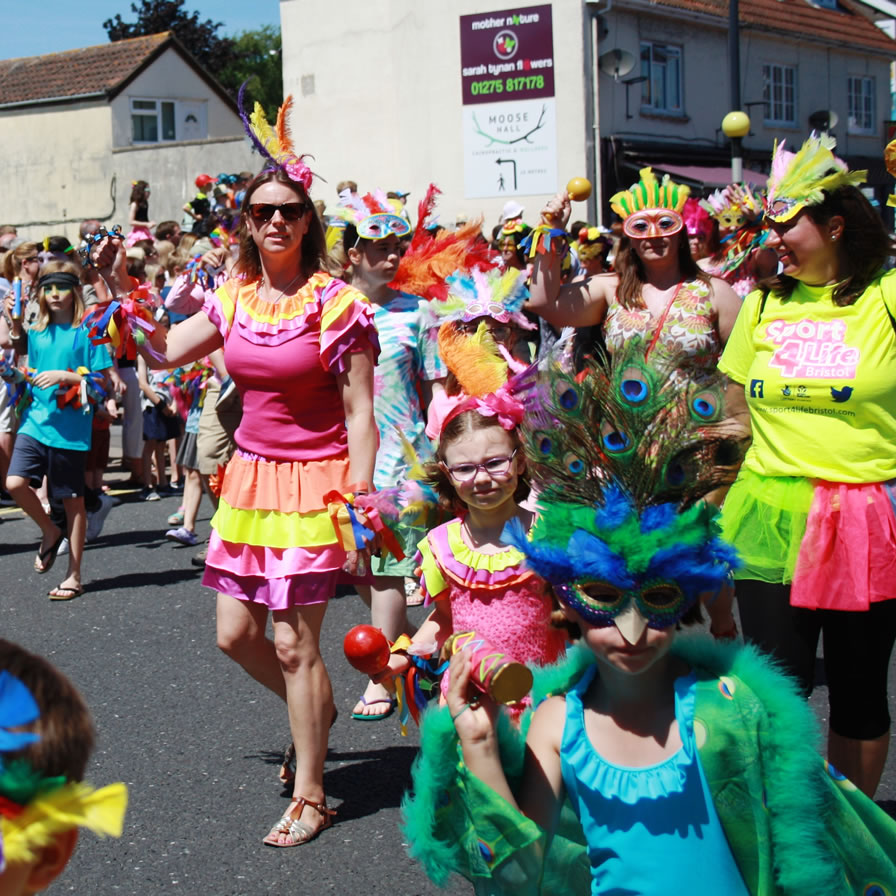 Are you looking to join in a local music event, attend a fête or browse a book sale, watch the local pantomime or enjoy Portishead's spectacular carnival? Our events calendar will keep you up to date with what is going on in town. From the Summer Show (as the Flower Show and Country Fair was renamed for 2019), to the switching on of Portishead Christmas Lights, equestrian events to triathlons, a full moon swim to a crazy raft race, the calendar will provide details.
To share an event, copy the [Link] sign to the right of the date/time. Choose "Copy link" from the drop-down menu and paste it into an email or social media post.
To submit a new event, or to correct an event in the list, please click here to email us the details.
For single events please use the calendar on this page. For recurring events please click the relevant tab below.