History of Portishead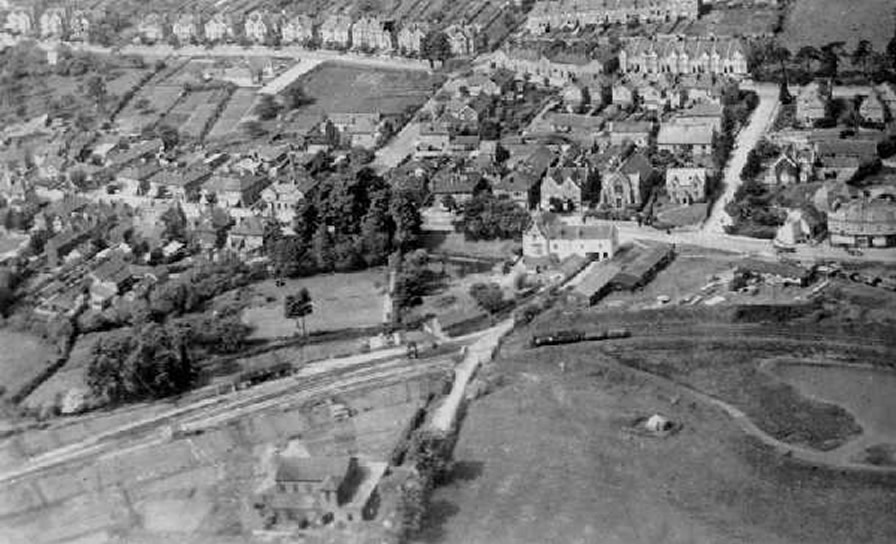 Portishead, affectionately known as 'Posset', has a long history as a fishing port. It is mentioned in the Domesday Book of 1086 when it was part of the Portbury Hundred and Portbury was the largest and most populated town of the Hundred. Records show that at that time there were just 13 men living in Portishead, farming and fishing.
Flint axe heads dating back as far as 2000 BC were uncovered at the Lake Grounds and evidence of Iron Age settlements can be found in the hills of the Gordano Valley, including Woodhill in Portishead. Roman building remains were found in the grounds of Gordano School, confirming that the Romans too, inhabited Portishead.
During the 1600s, probably because of the town's close proximity to the Channel, wealthy businessmen from Bristol started to relocate to the town.
Portishead began to develop as a seaside town in the 19th Century, which is when the town's industry also started to develop, centred largely around the docks.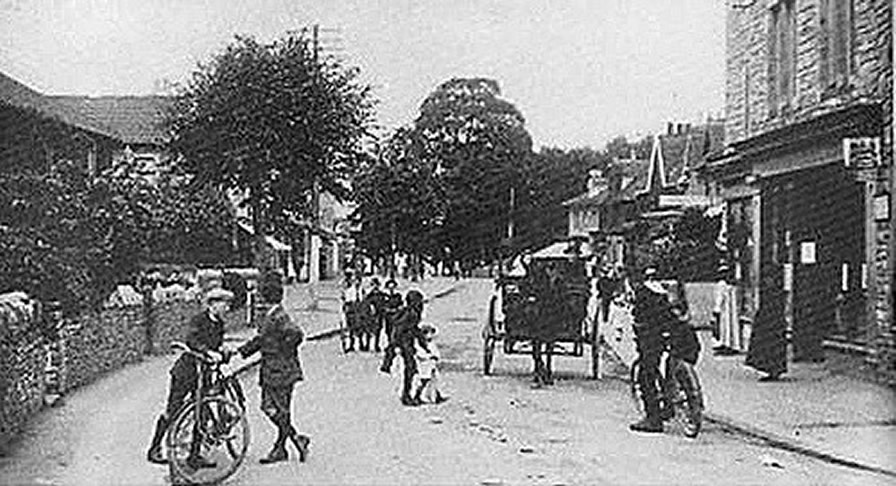 The Victorian era saw day trippers arriving from Bristol using paddle steamers as transport and then by rail. The light railway reached Portishead in 1907 and soon the approach golf course was developed, followed by the Lake Grounds.
A nail factory was built in 1911 and in 1926 work began on two power stations.
In 1928 Portishead Radio involved the setting up of a telephone control centre for non-direct dialled calls to maritime vessels.
Commercial enterprise continued and included the building an Albright and Wilson phosphorous plant and a paper mill.
Years later as industry declined, the industrial operations ceased, the sites were demolished and replaced with housing developments.
The Gordano Civic Society has installed three interpretation boards around the marina which provide information about the industrial heritage of the former docks.
One board is positioned by Newfoundland Way on the East Quay, another is near the Parish Wharf Leisure Centre on the West Quay while a third is half way along the West Quay.