Portishead Youth Centre
Portishead Youth Centre is so much more than a youth centre and it is certainly not just for young people. It is a community centre by day and a youth centre by night, a one-of-a-kind building in the heart of Portishead. The centre supports the whole community, offering a wide range of events and activities for all ages from a community café to karate lessons, street dance to music and performing arts classes, pre-school activities and soft play and fitness class venue. It is also a fantastic sports event and party venue available for hire.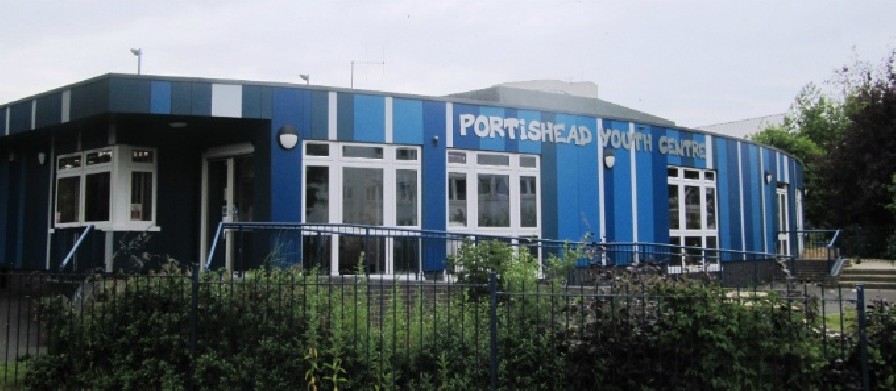 What's more, the revenue generated from the day time activities and room hire is used to support youth work at the centre and in the wider Portishead community.
Whether you are a local resident or a visitor to Portishead, if you have never visited the youth centre do call in and sample the delicious coffee or homemade soup in the community café and while you are there, ask someone if you can have a guided tour. You may well be surprised at what this modern spacious building has to offer.
Many of the activities taking place at the youth centre are detailed on various pages on this website; you will also find a full run down on the youth centre website.
One thing is guaranteed, at Portishead Youth centre you will always find a friendly face and locals who are happy to point you in the right direction whatever you are looking for.
Portishead Youth Centre is proud to be supported by a The National Lottery Community Fund grant.
Portishead Youth Centre
1 Harbour Road, Portishead BS20 7DD
Tel: 01275 842461
For more information, visit the Youth Centre website or email the manager.
The also have an Instagram page and a Facebook page.