Royal Inn, the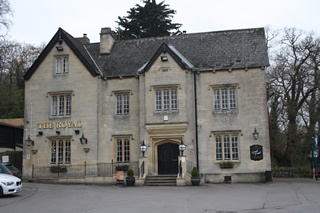 The Royal Inn offers the ultimate dining experience.
Set in a picturesque waterside location, the refurbished Grade II listed building expertly combines the comforts of a traditional public house with a top class restaurant. It also offers stunning panoramic views of the Severn Estuary and access to woodland walks from its large outdoor garden and seating area.
This family run hostelry offers a fine selection of ales and wines, delightful home cooked meals and a warm atmosphere in which to enjoy them.
The outside seating area provides an excellent spot to enjoy the sun and a refreshing drink in the summertime with a panoramic view of the Severn estuary.
Function rooms are also available for hire, which can cater for parties, buffets, wedding receptions and meetings.
Pier Steps
Portishead
Bristol
BS20 7HG
Map