Clubs and Organisations
Community spirit is very much alive in Portishead, which is demonstrated by the exceptional number of events and activities that take place in the town. Most of these happen because volunteers within the community have made them happen. There is certainly no reason to be lonely in Portishead, even if you can't get out of the house or you don't have much free time, there are organisations in the town that will welcome your input, even if it's just an hour or two per month.
One of the best examples of the town's community spirit is the Christmas Lights committee and volunteers. Ride through the town centre to see the Christmas Lights 2016.
Our directory of clubs and organisations continues to grow, please use it to get in touch with groups that interest you; there should be something for everyone here.
Can you add more clubs or organisations?
If you know of a club or organisation that you think should be listed here, or can correct any of the entries, please click here to email us the details.
Air Training Corps (Portishead Squadron)
2494 (Portishead) Air Cadets are based in Station Road, just behind Parish Wharf Leisure Centre. The squadron parades on Monday and Wednesdays between 7-9.30pm, during which times the squadron can be contacted on 01275 844934. Outside those times please leave a message on the answer phone and somebody will call you back.
Army Cadet Force - Portishead Platoon
The Army Cadet Force is a voluntary uniformed youth organisation, partly sponsored by the Ministry of Defence. It has been successfully helping young people in their development for over 100 years. There are at present some 800 boys and girls aged between 12-18 years in the Army Cadet Force in Somerset. The Portishead Cadet Force trains at the cadet centre in Station Road. Tel: 01823 284486
Café Mamma
Café Mamma is a weekly drop-in café for local families, providing support, encouragement and information to breastfeeding mums. It is a place where mums can meet with other mums, as well as with trained peer supporters, in a relaxed and friendly atmosphere.
Cruse Bereavement
Cruse offers face-to-face, telephone, email and website support to those who want it following bereavement. Portishead has a group that meets regularly.
Gordano Civic Society
The Gordano Civic Society is a local society involved in history, conservation, environment, planning and wildlife issues for the Gordano area.
The society produces a twice yearly booklet local history booklet entitled Posset Pieces, edited by local historian Sandy Tebbutt.
Meetings are monthly.
Gordano Footpath Group
The Gordano Footpath Group caters for all abilities with walks varying from ambles of about 4 miles up to more strenuous walks of about 12 miles.
Little Ducklings New Parent Group

A series of six advice and support sessions for parents in the run up to birth and beyond. These weekly meetings provided parenting advice for the real world. They're held on Fridays, around lunch time. The final, informal Q&A session is arranged later so that new babies can attend, too. More information on The Nursery website.
Macular Group
A Macular support group meets on the last Thursday of each month in the Folk Hall, in Portishead High Street, at 2pm. New members are always very welcome. Contact d.miers111@sky.com for more detail
Next Door
Next Door is a private social network for you and your neighbours in the local community. Sign up with your postcode and swap information or discuss local issues with your neighbours. The Police also post items of interest here.
North Somerset Fibromyalgia Support Group
This link will take you to the North Somerset group's Facebook page where you can find contact details.
Parkinsons Support
The Bristol and District branch of Parkinson's UK, supporting those with the condition, friends, family and carers.
Portishead Allotments Association
Founded in 1926, the Portishead Allotments Association manages two sites in Portishead, covering a total area of about four and a half acres, the Beach Hill site, a Portishead Town Council allotment, and the Down Road allotment site. For more information on renting a plot and gardening hints and tips, please visit their website.
Portishead Bowling Clubs
The Association of Portishead Bowling Clubs runs a beautiful site housing ladies' and men's clubs on the Lake Grounds in Portishead.
Portishead Chamber of Commerce
Portishead Chamber of Commerce is a group of local businesses who help eachother and promote the town. They run seminars, regular meetings, and the popular, annual Outlook Portishead conference. Visit Portishead is a member of the Chamber, and we encourage all businesses to join, contribute and attend at least some of the sessions.
Portishead Choral Society
The Portishead Choral Society favour classical music give a warm welcome to new members and invite everyone to three wonderful concerts each year.
Formed over 150 years ago, the Society organises a Spring Show in March and the Portishead Summer Show, which is held on the last weekend in July every year. Download the 2019 Summer Show Schedule from their website: it's a 68-page PDF and you can print entry forms on pages 61-65.
They also host nine meetings with talks from gardening experts at the Folk Hall. New members and visitors are welcome. For further information visit their website or contact linda.hodgetts@icloud.com.
Portishead Floral Art Society
Portishead Floral Art Society is a thriving group for people interested in friendship through floral art. We have been established in Portishead for over forty years and meet at 7.30 pm in Somerset Hall (Mar - Jul, and Sep - Dec) on the first Wednesday of the month (practice classes for all levels), and third Wednesday each month (floral art demonstrations). Why not come along and try a class or watch a demonstration? We are always keen to welcome visitors and potential new members. See the society's Facebook page for more information.
Portishead in Harmony
This is an all-female group that meets in the Portishead Folk hall on a Monday morning between 10.30 and 12 noon.
Come along to sing pop, folk, world music, jazz, a bit of classical and songs from the shows all in glorious unaccompanied harmony. There are no auditions and no need to read music. Contact Wendy Sergeant on 07899 044606, visit her website, or find her on Facebook for more information.
Portishead Pilot Gig Club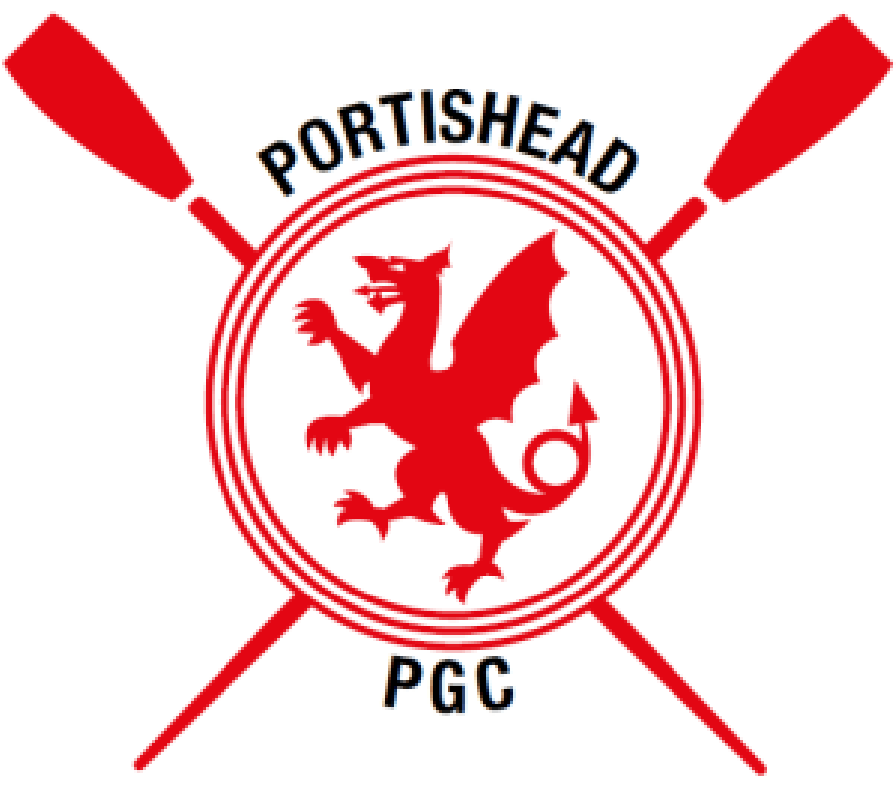 Portishead Pilot Gig Club is a newly formed sea rowing club based at Portishead Quays Marina. The club was set up to introduce the local community to the competitive, social and exciting world of gig rowing which is one of the fastest growing water sports in the UK. The club aims to provide facilities for, promote, and participate in, the amateur sport of Cornish Pilot Gig Rowing in Portishead and surrounding area for the benefit and involvement of the local community. The club seeks to encourage participation in the sport for all levels of ability and age groups, recognising the health and well-being benefits which comes from rowing.
Visit their website to find out more.
Portishead Railway Group
Founded in the year 2000, the Portishead Railway Group lobbies for the railway line between Portishead and Bristol to be re-opened.
Portishead Scouts
The Scouts have two groups in Portishead.
Portishead Sounds
This is a community choir which meets at Avon Way hall on Wednesday evenings between 8 and 9.30pm.
Come along to sing pop, folk, world music, jazz, a bit of classical and songs from the shows all in glorious unaccompanied harmony. There are no auditions and no need to read music. Contact Wendy Sergeant on 07899 044606, visit her website, or find her on Facebook for more information.
Portishead Youth Centre
Open all day, Portishead Youth Centre is a dynamic space catering for youths of all ages. During the day it's a community café, day centre, perfomance space and events and more. There's a recording studio, room hire and it's the home of the Portishead Rock Project.
You can also read more at this page on Visit Portishead.
Probus Dining Clubs
The Probus movement is an organisation where retired gentlemen meet for lunch, a drink, a chat and to hear talks about interesting subjects. Portishead boasts two such clubs, Probus 73 and Gordano Probus. Read more about them, including how to join or try them out, here.
Redcliffe Bay Horticultural Society
Redcliffe Bay Horticultural Society meets on the second Saturday of each month in the church hall in Queens Road at 7.30pm. New members are always welcome. Just turn up or email d.miers111@sky.com for more details.
Royal British Legion
Here is a link to their Facebook page.
Royal British Legion Ladies' Bowling Club
We are the Portishead Royal British Legion Ladies Bowling Club and we are known affectionately as "The Poppies". We bowl at the Lake Grounds and our club night is on a Monday evening at 6.00 p.m. We are a very friendly club and welcome new and existing bowlers. If you would like to come along please ring Julie Gardner, Secretary on 01275 460201.
Speakeasy Jazz Club
Run by renowned local performer and impresario, Kate Sheridan, Speakeasy brings the big names of jazz to Portishead. They meet at Clarence House on the last Friday, most months of the year. Visit Speakeasy's Facebook page or check our Events List for the latest photos and information.
Turn the Tide Portishead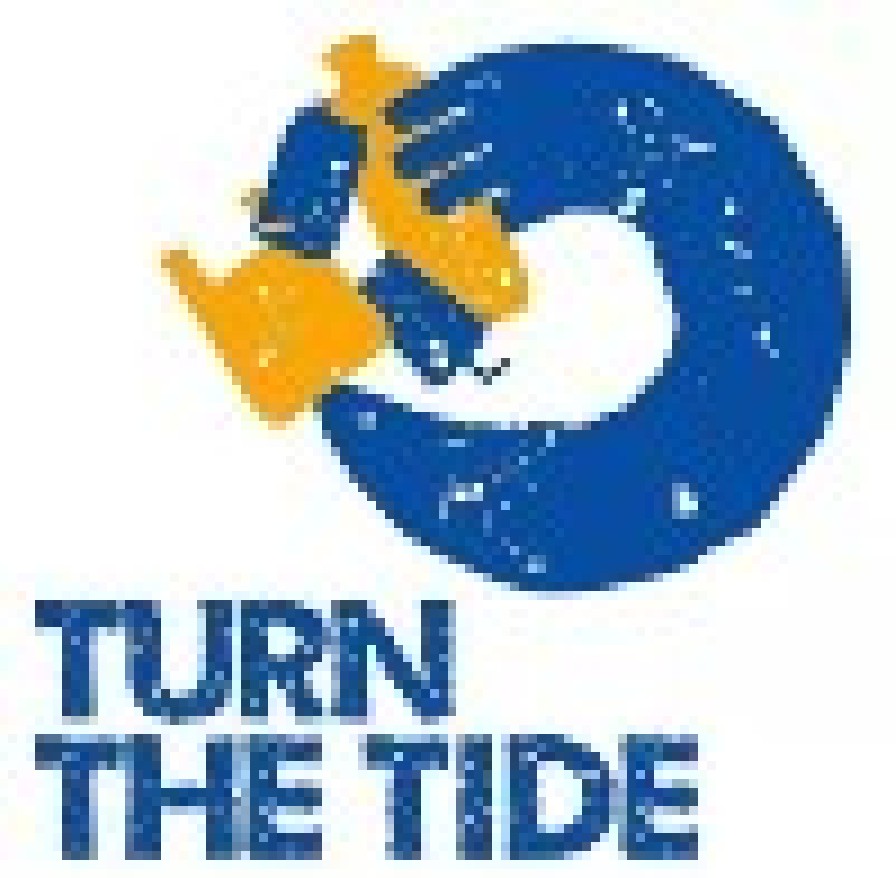 Turn the Tide Portishead tackles plastic marine pollution, through regular beach cleans and projects which focus on reducing single use plastic. We provide litter pickers, gloves, and hi-viz jackets. Much of the litter collected is recycled by cleaning dirty plastic bottles and sorting other debris into metals and glass. Visit Turn the Tide's website for more information.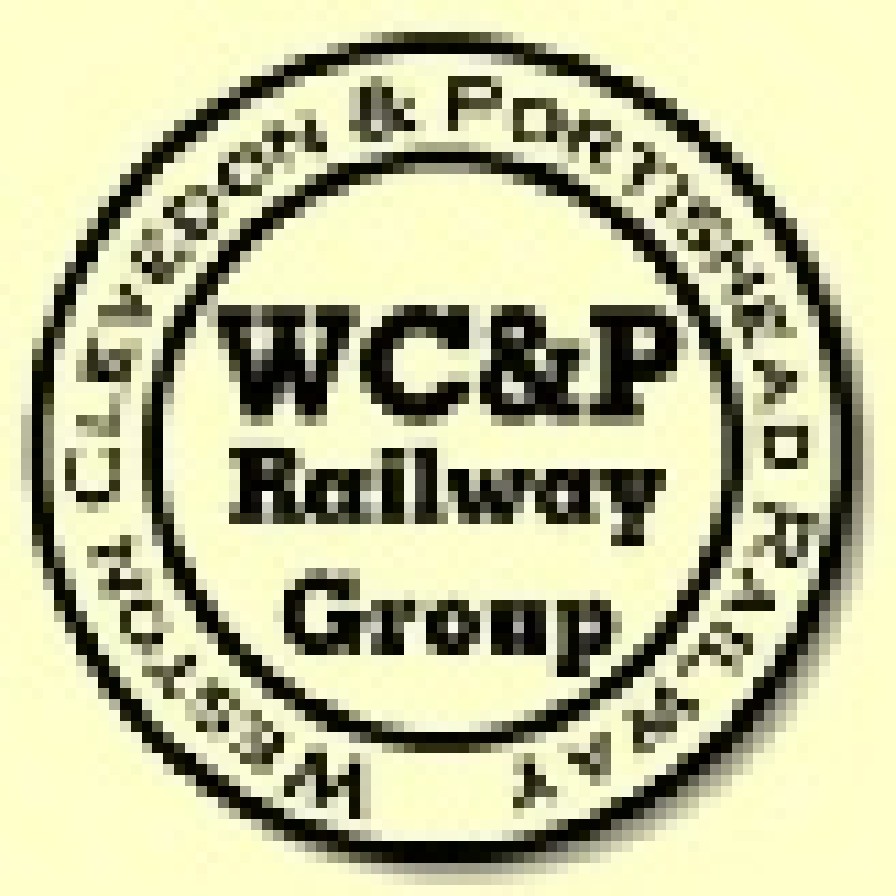 We are a friendly group for anyone interested in the history of the Weston, Clevedon & Portishead Railway. We are dedicated to the preservation of the remains of the railway as far as is practicable, and of keeping the memory alive. We now have about 140 members. We meet six times a year, alternating between venues at Weston-super-Mare, Clevedon and Portishead on Fridays at 7.30 pm, with guest speakers. We organise occasional trips to other railways etc. See our website for details.
New members are very welcome, whether active or 'armchair'. We have members both locally and from afar of all ages, men and women.